If you find yourself smeared with tears at the rave, it's normal. Graduating from university is always a little sad. But after this finish line there is the next race and a new life. On July 4 at 19:00 we will gather at the Main Stage in order to complete the last dash and break into our next life phases.
We understand that you're tired, but we promise you will get a second wind at the graduation celebration. The crammed suburban and metro trains have prepared you for the packed dance floor. Midnight freak-outs before deadlines have prepared you for the wild slam. And Little Big's punk-rave will teach you how to unwind and let your hair down as if there were no tomorrow.
HOW TO GET A TICKET
The graduation celebration is above all for those who are graduating this year. But we are certain that your friends—graduates of previous years, students, and university staff—will also want to take part in the festivities.
2019 grads have already received personal invitations to the festivities via email. If you are a friend of a graduate (or something has happened to your invitation), submit a request here and we will get in touch with you.
WHAT?
■ Chilling out, urban style
■ Bar, food, and drinks
■ Outdoor DJ sets
■ Interactive photo zones
■ Complementary starter-packs for grads
■ Heart-wrenching addresses from your HSE supervisors
■ Headliner of the night: Little Big
WHEN?
19:00 – Chilling with friends, distribution of gifts
20:30 – The official and most tear-jerking part of the graduation festivities
21:00 – Little Big's punk-rave
22:00 – Farewell DJ set
23:00 – End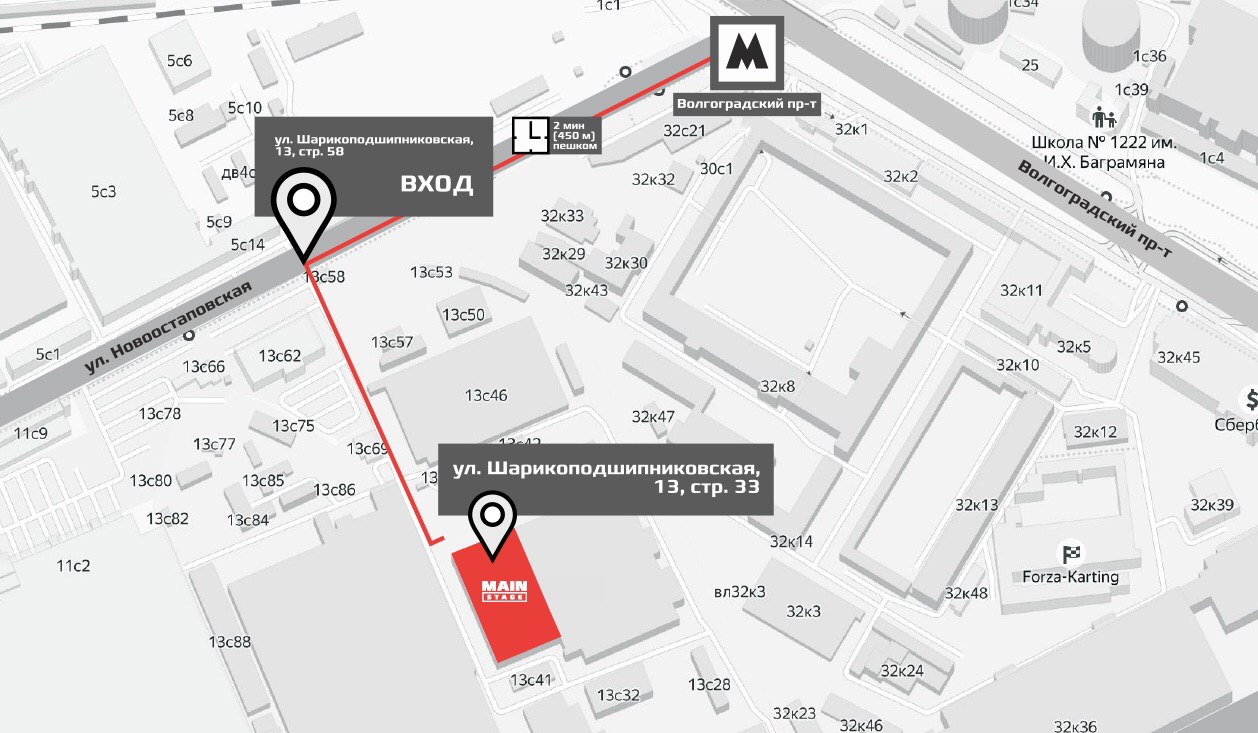 This is the end. For reals. But after graduation comes a new beginning. And you will embark upon this new beginning with confidence in the company of your friends and the teacher who, maybe, you never got around to approaching in class.